Tailored Digital Marketing solutions for your stage of business, from launch to growth to scale.
Whether it's online advertising, content marketing, email marketing, social media marketing, brand development, website design, SEO or the development of a marketing plan, you're in good hands with me.
Take advantage of highly measurable, cost-effective and targeted digital marketing strategies to grow your business!
Digital, SEO & Online Marketing
Cutting-edge digital, mobile and online strategy, development and implementation.
Your Social Future Is Here
Be involved, grow your brand and stay relevant in your niche with social media marketing
I specialise in the social media space.
With my help, you can boost your online appeal and remain authentic across all relevant channels, including Facebook, LinkedIn, Twitter, Instagram, Pinterest, etc.
My social media services easily allow you to gauge audience feedback on your products and services.
This opens the doors to increasing website traffic, and specific targeted advertising and it is a cost-effective form of marketing for your business.
Brand & Creative
First-class brand development, Canva design, and digital creative solutions.
Marketing Consulting
General marketing strategy and consulting tailored to unique business challenges.
Take your Small Business Marketing to another level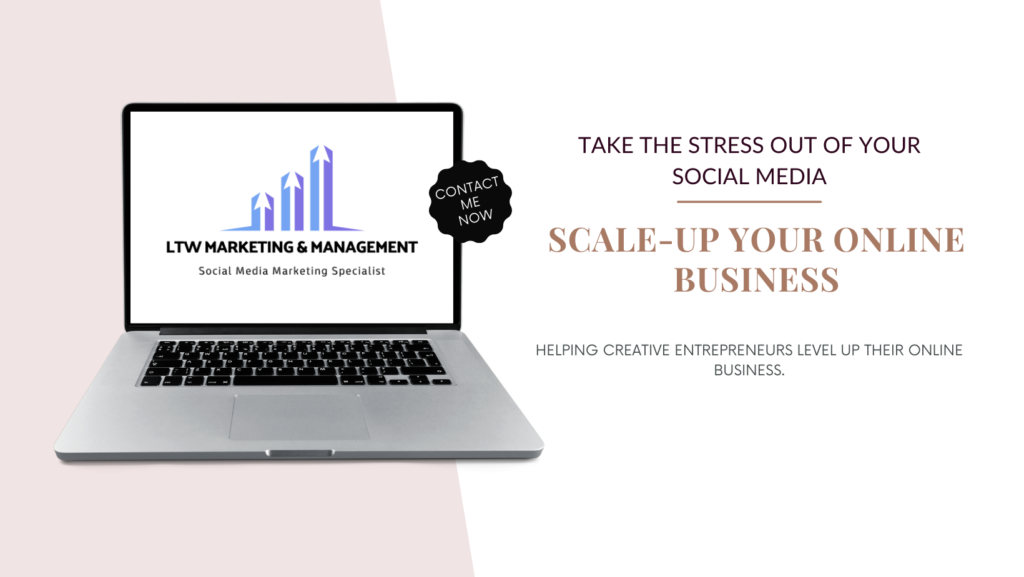 Make the most out of having a professional marketer at your side.
Why Do Small Charities Need A Digital Marketer?